SETTING-UP CAMP WITH
RV TRAVELER'S CHOICE
You've pulled into a campsite and are ready to get settled for a great vacation, now see how RV Traveler's Choice products can help you set up camp!
Leveling Your RV – In 4 Easy Steps
Once you're in your spot, it's time to level. Before entering your RV, you must stabilize and secure your unit. We've created a quick and easy 4-Step process. You will need the following products; Interlocking Leveling Blocks, Scissor Jacks, Wheel Chocks, and a Power Jack, or manual Tongue Jack (Your RV came with one of these two products included).
The trailer's wheels are backed onto one layer of leveling blocks on each side to help prevent sinking into the ground. If the lot is uneven, side to side, additional layers of leveling blocks should be added to raise the lower side to level with the higher side. For tandem axle trailers we recommend a minimum of 2 bags of blocks.
Once level, each side, chock the wheels to prevent rolling and increase stability. (Equally great for stopping wheel movement when changing tires)
You can now disconnect from the tow vehicle.
Front to back leveling is now done using the front-end Power Jack. Leveling blocks can be used under the front-end jack(s) to better disperse the weight and shorten the stroke length for increased stability.
The corner stabilizer Scissor Jacks are then each lowered on to leveling blocks. These jacks are only to stabilize and are not designed to raise the trailer or support weight. The only exception to this would be trailers equipped with auto-leveling systems.
Now that your rig is stabilized, you can continue with your camp set-up!
Here are some additional RV ENTHUSIAST pathway tips –
Check them out!
Getting your RV in Tip-Top Shape
Need help to prepare your upcoming adventures? Check out this simple yet efficient checklist!
Prep & Travel Tips
for Snowbirds
Plans to head south for a warmer winter? Read through our advice before begining your snowbirding adventure…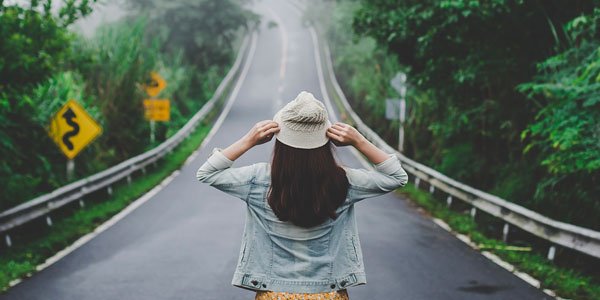 RVC Loyalty

Rewards Program
At our National Retail events, we offer great savings, helpful tips, new product introductions, the ability to win RVC Loyalty Reward Digital Stamps  & so much more…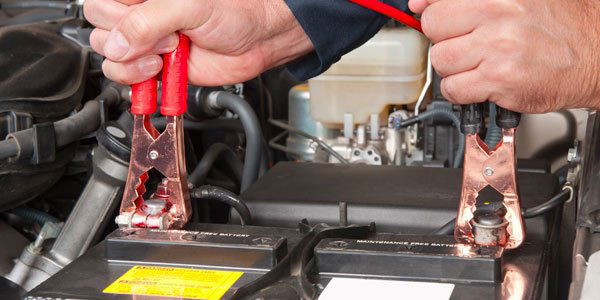 More About RV Battery Systems
Choosing the right battery and caring for it properly is an important task. There is tremendous value in having the right Premium RV Battery in your rig.
Tips for planning a great trip route
Want to take an RV road trip adventure, but don't know where to start? Check out our tips for planning a great RV trip route.
6 Step Service Guidelines
The number one priority of the RV Care Network of dealers is to treat traveling customers as one of their own. Getting you back on the road as quickly as possible to safely complete your trip when you're just out of luck…